Product Stock Mobile Application allows you to scan your product's barcode or enter its SKU to update the product. A barcode list can also be generated from the store administration panel.



Demo Mobile App Login Details (demo is configured not to update stocks and product's data)
URL: demo.marketinsg.com/oc2_demosite3/admin
User: demo
Password: demo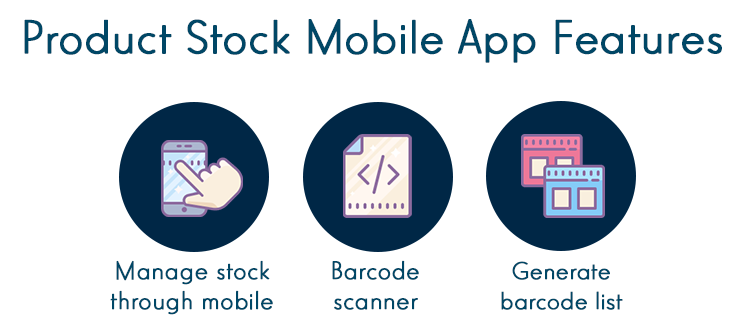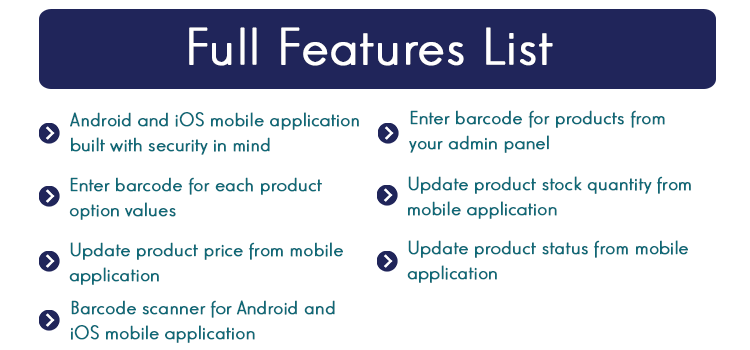 What's Included?
One Year Premium Support
Installation Instructions
Software Files

Tags: android, mobile app